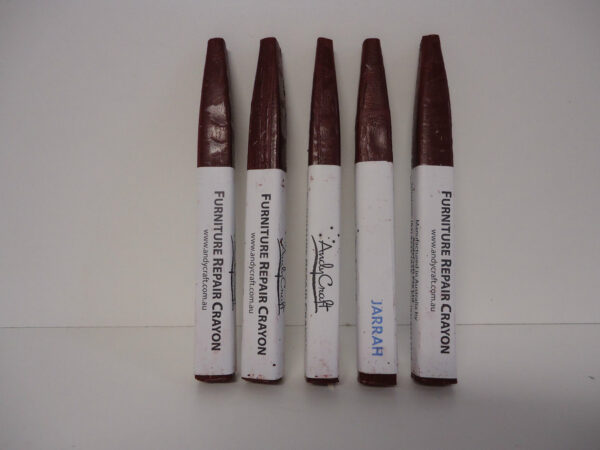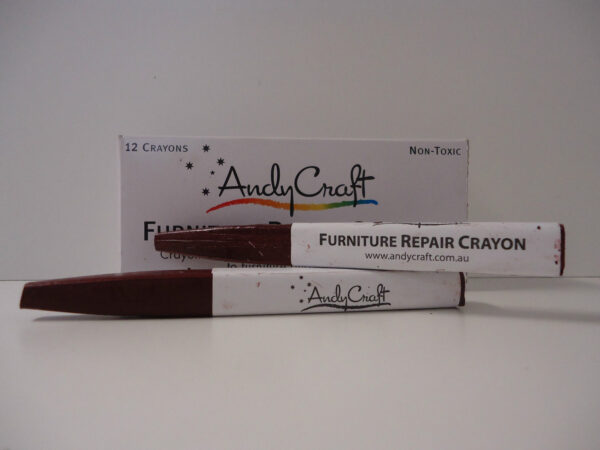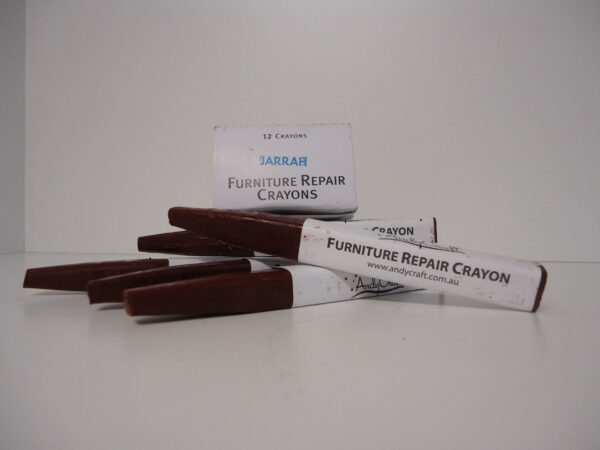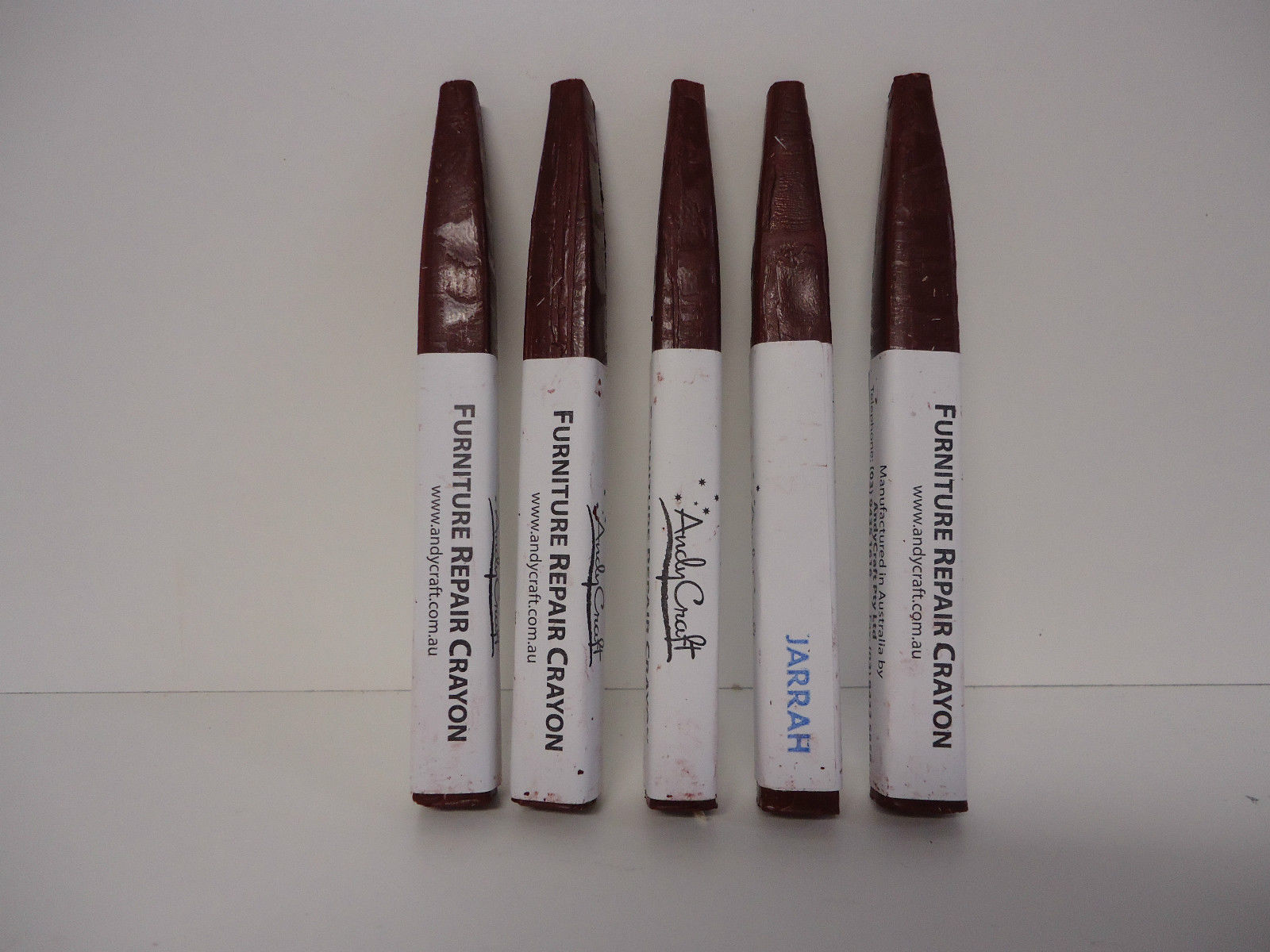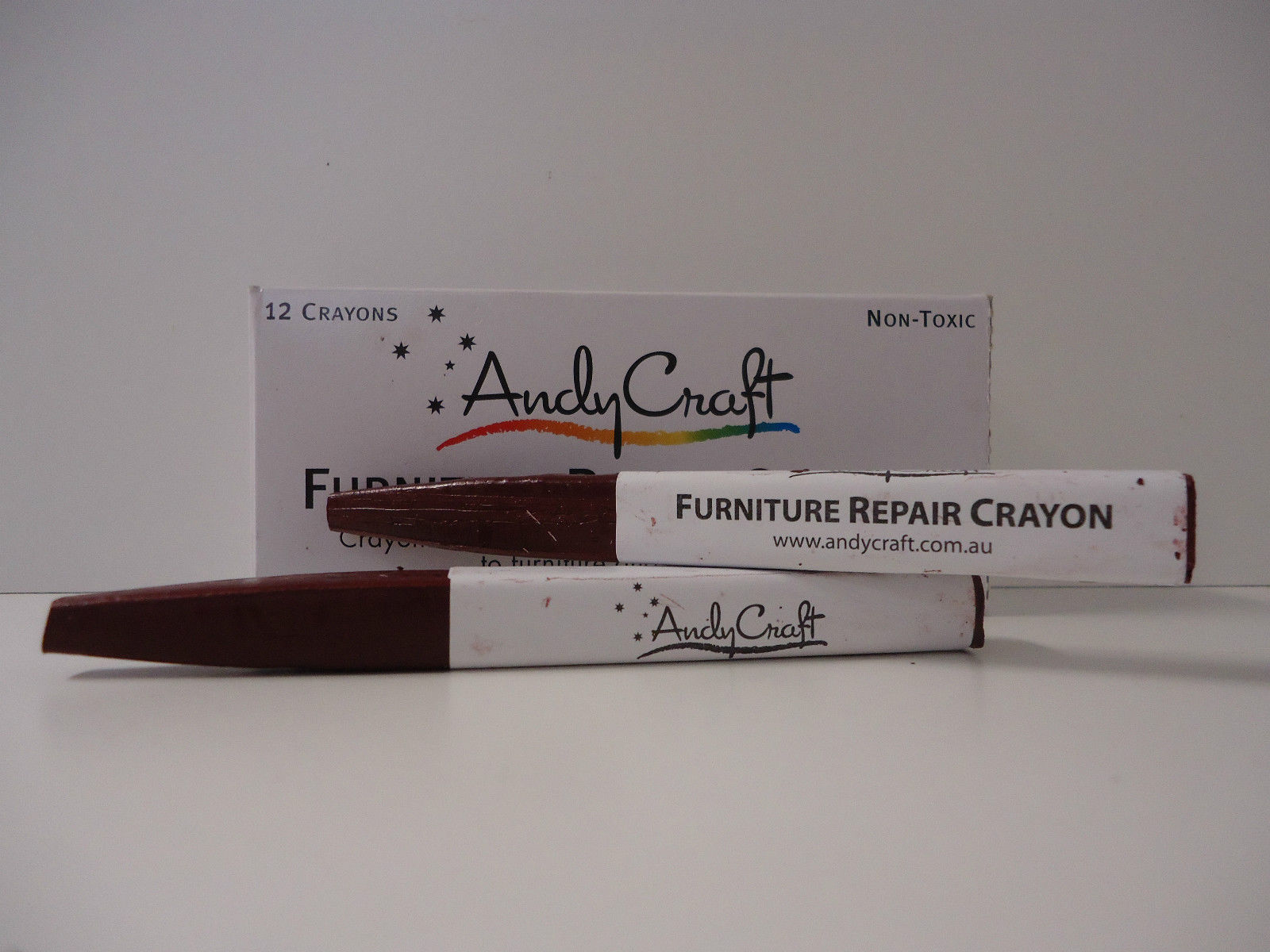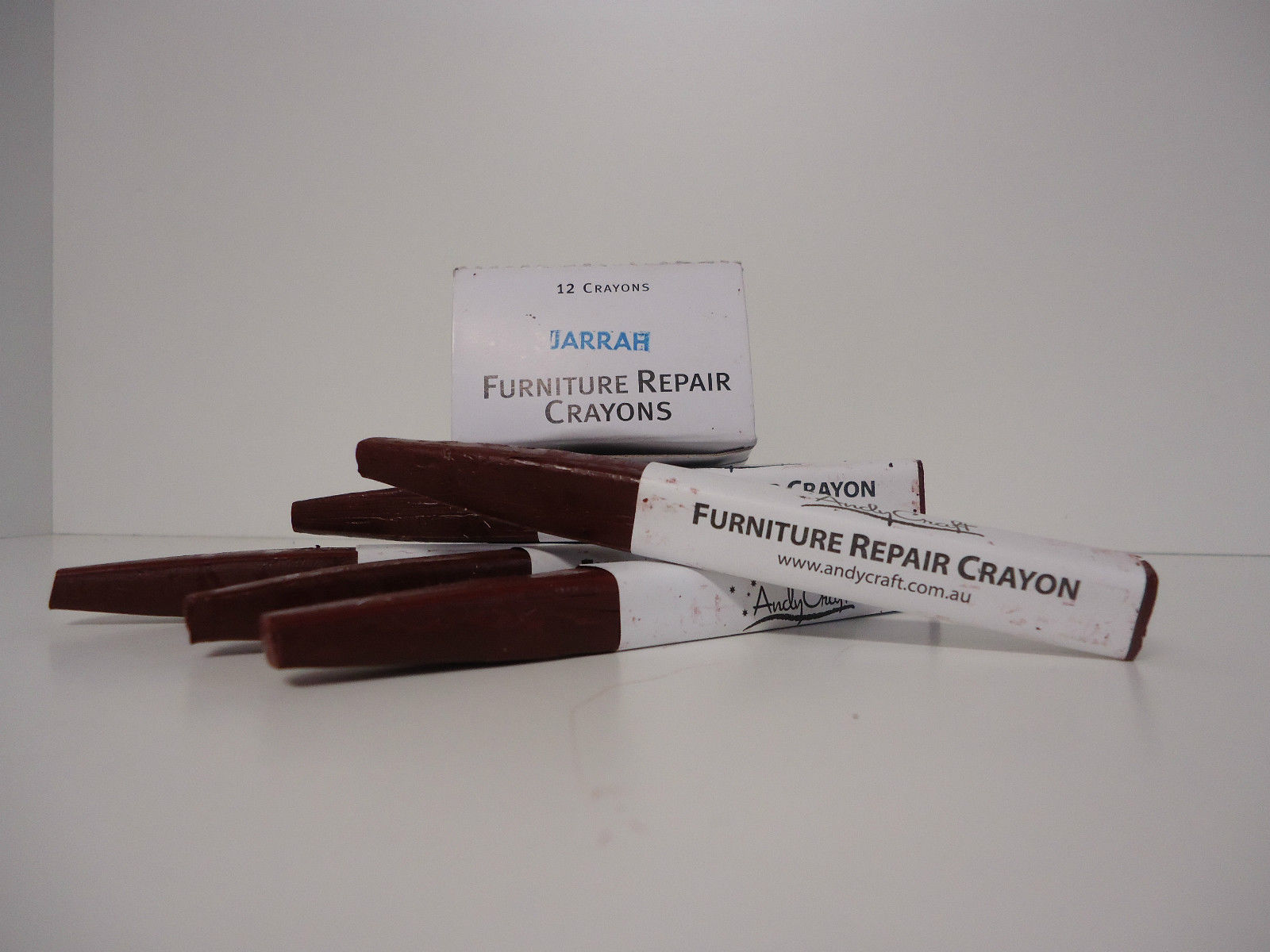 AndyCraft Wood Furniture Repair Crayon For Scratches & Marks
Description
Additional information
Reviews (0)
Store Policies
Inquiries
Description
Ideal for the repair of wood products. The wax crayon is designed to help eliminate surface scratches, simply match the colour as close as you can from our crayons to the wood you are trying to repair and glide the crayon over the surface to coat and then wipe the excess wax off with a soft cloth, it's as easy as that.
FEATURES
Easy to use product
Sold individually, not boxed
Ideal for small repairs (scratches, marks)
Suitable for most timber products
ADDITIONAL INFORMATION
No instructions needed, just simply apply to the area and with a soft cloth, wipe off the excess wax. This product is designed to help keep your wood products looking better for longer.
General Inquiries
There are no inquiries yet.