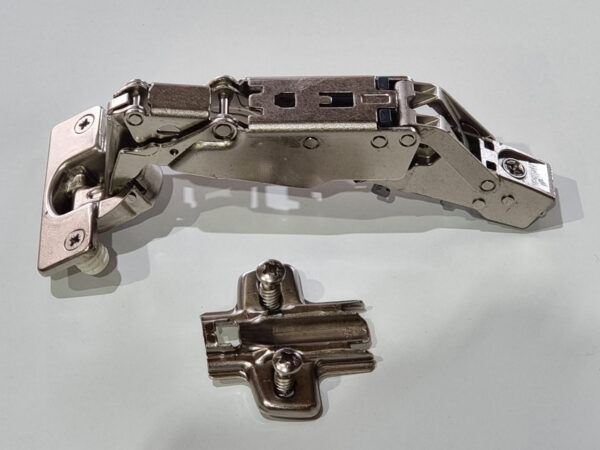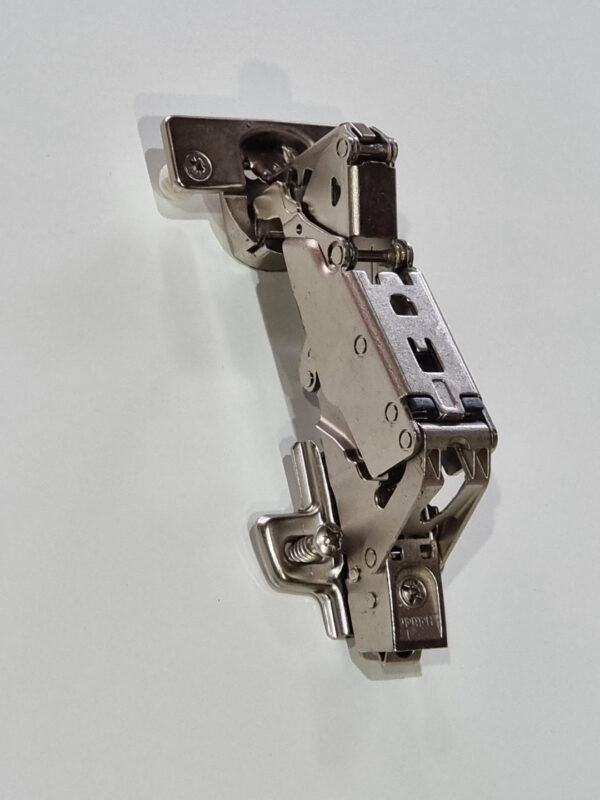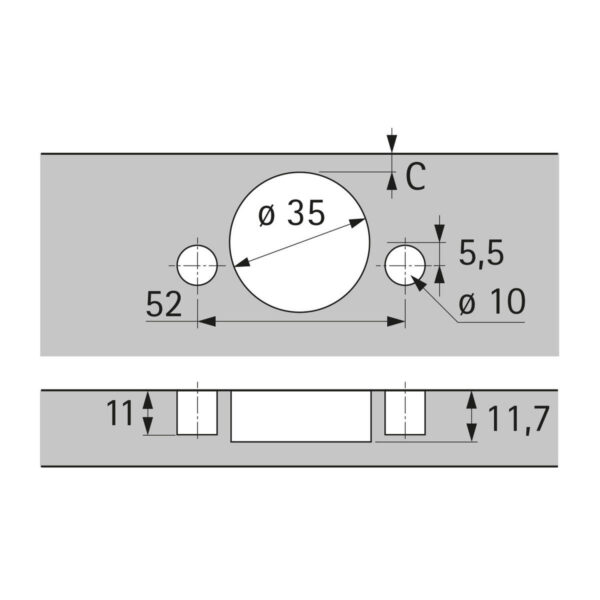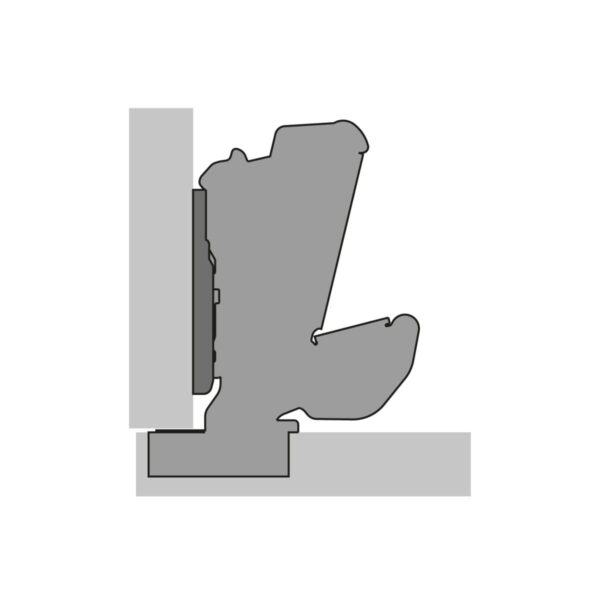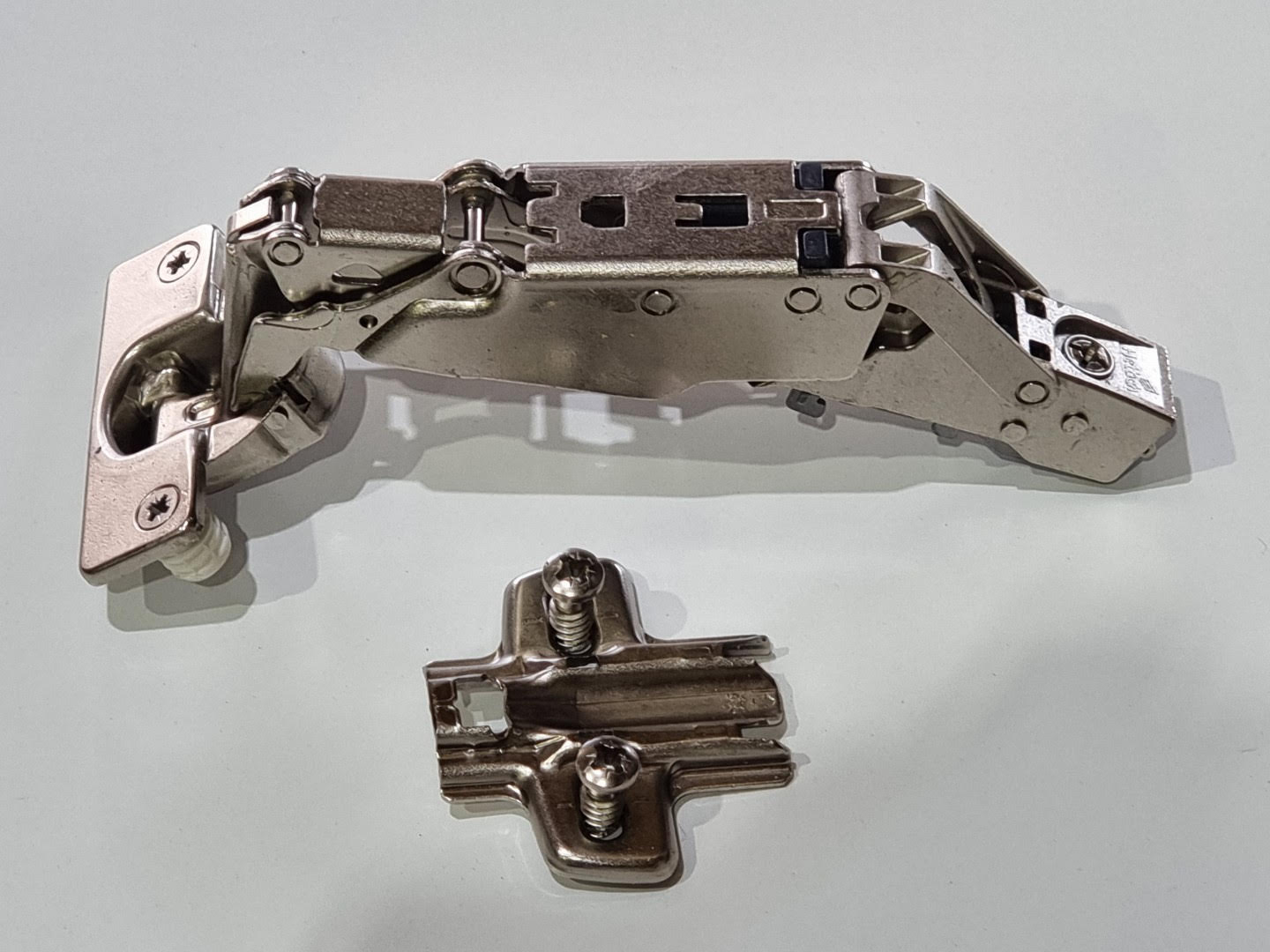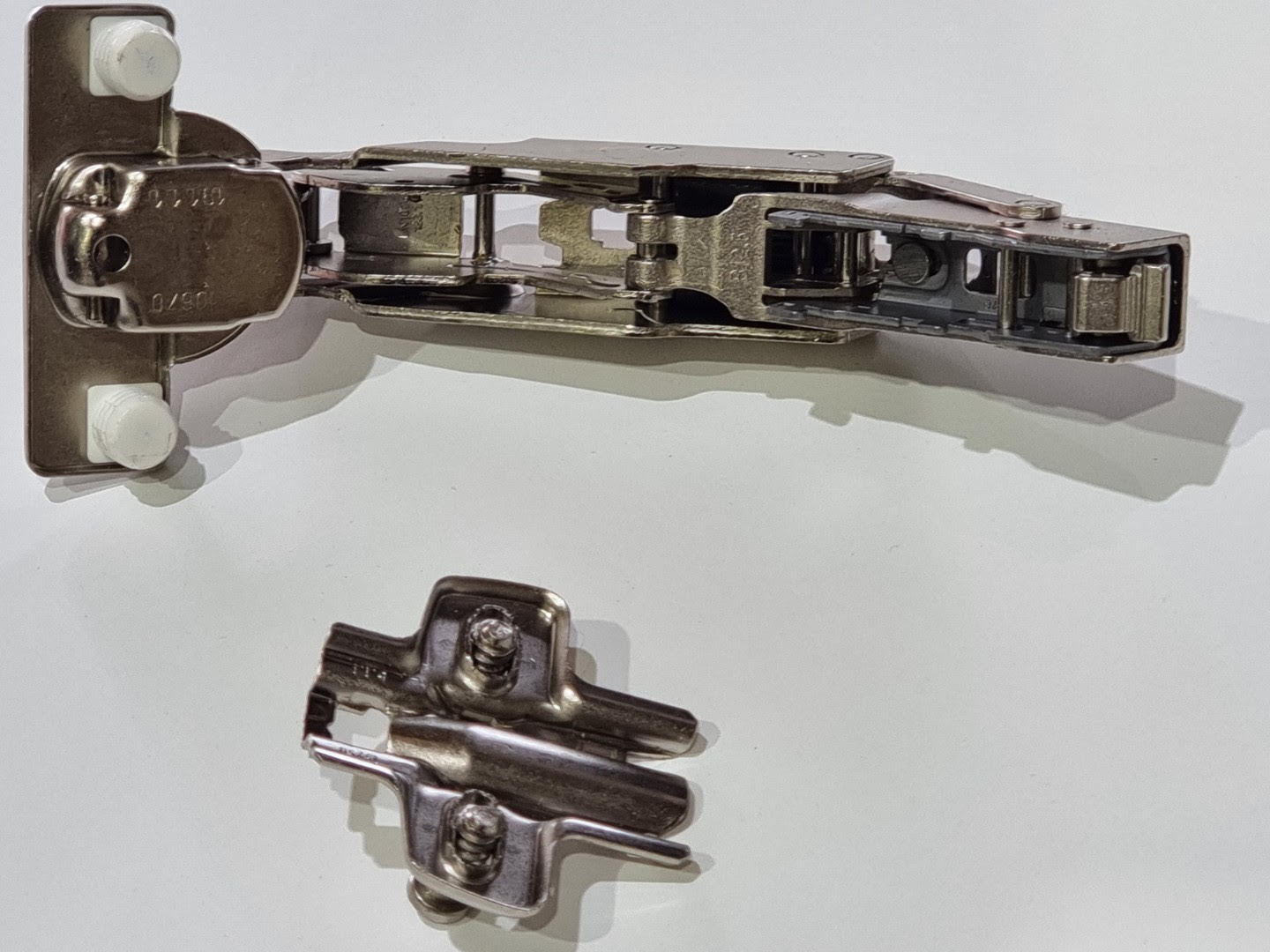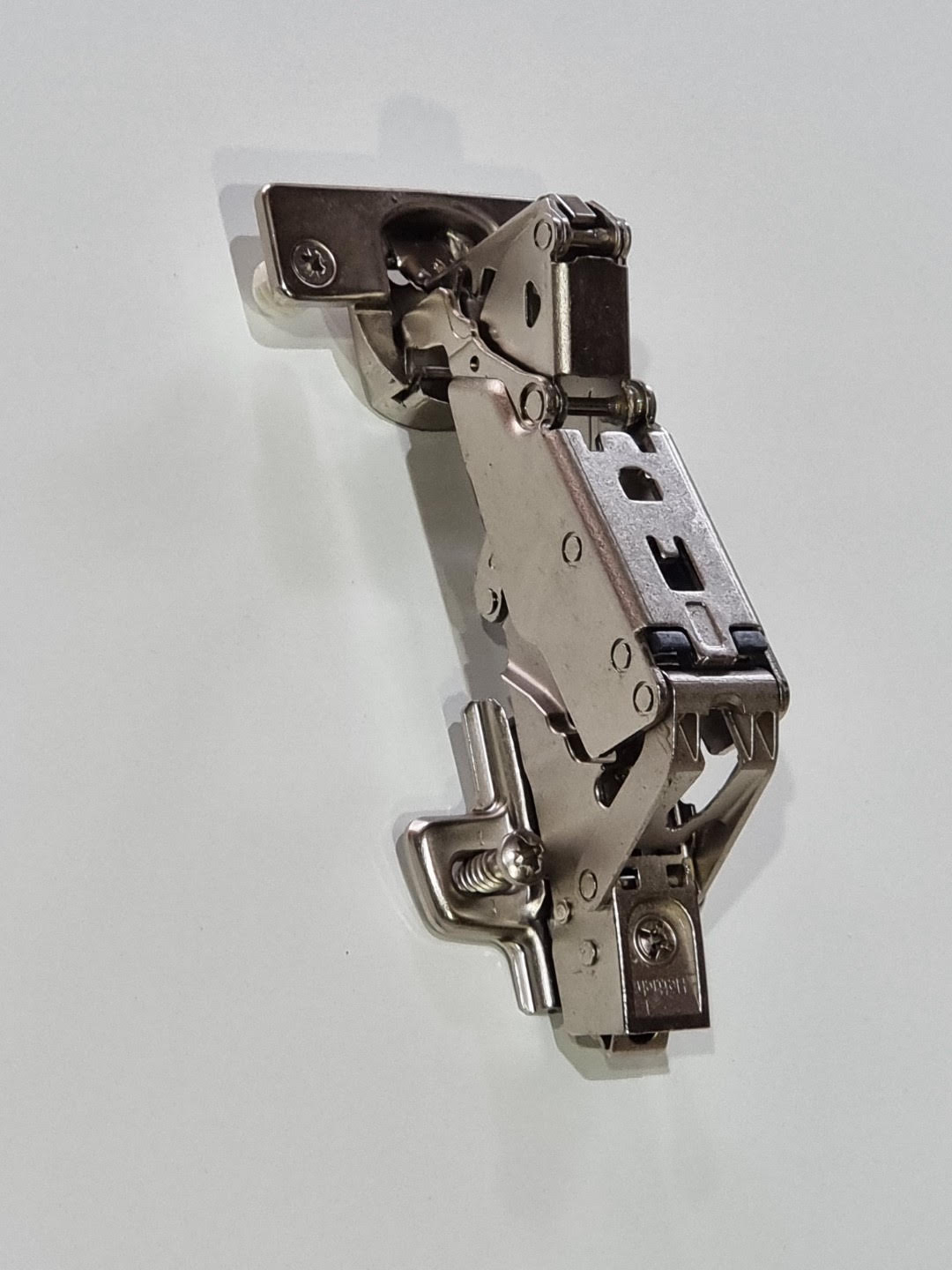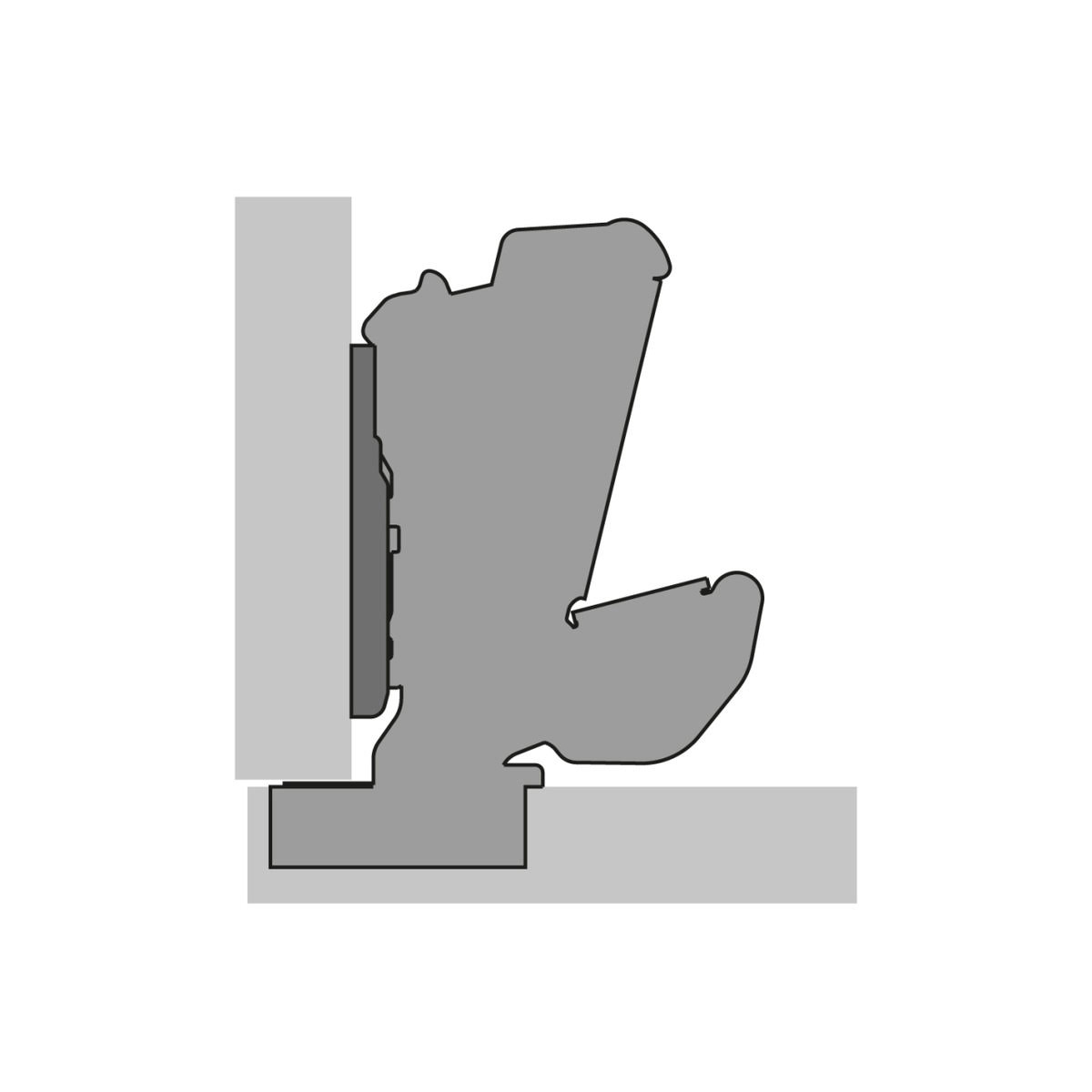 Hettich 165-120 Degree Hinge for Corner Cabinet, Door to Cab attachment
Description
Additional information
Reviews (0)
Store Policies
Inquiries
Description
Brand new concealed hinge from Hettich with nickel-plated steel finish. It can be used for the doors with thickness
of 16mm or more. It has cup diameter of 35 mm, comes with height adjustment at mounting plate.
This concealed hinge is easy to fit and it is suitable for kitchen/bathroom cabinet doors, furniture cabinets,
cupboards, etc.
Sensys wide angle hinge, with zero protrusion
With self closing feature (Sensys 8657)
Quality classification under EN 15570, Level 3
Opening angle 165°
For door thickness 15 – 24 mm
Door mounting option overlay
Drilling pattern TH 52 x 5,5 mm
Cup depth 11.6 mm
Installation for pressing in
Integrated overlay adjustment +2 mm / -2 mm
Integrated depth adjustment +3 mm / -2 mm
Height adjustment at mounting plate
Steel / nickel plated die-cast zinc
General Inquiries
There are no inquiries yet.