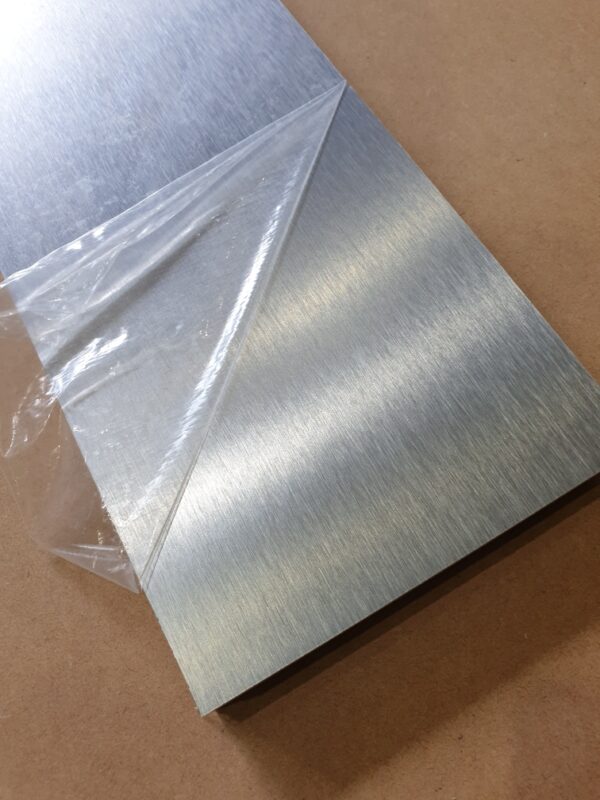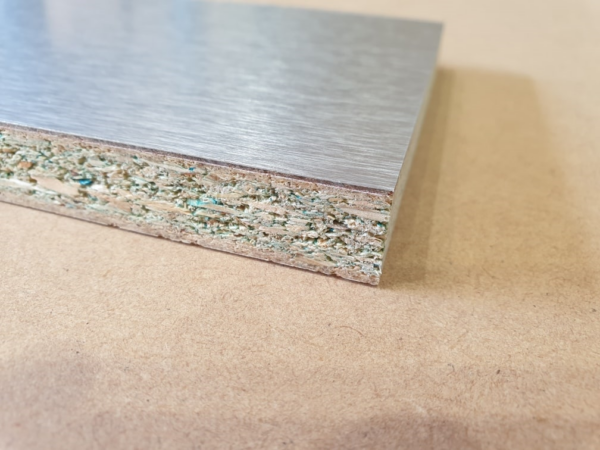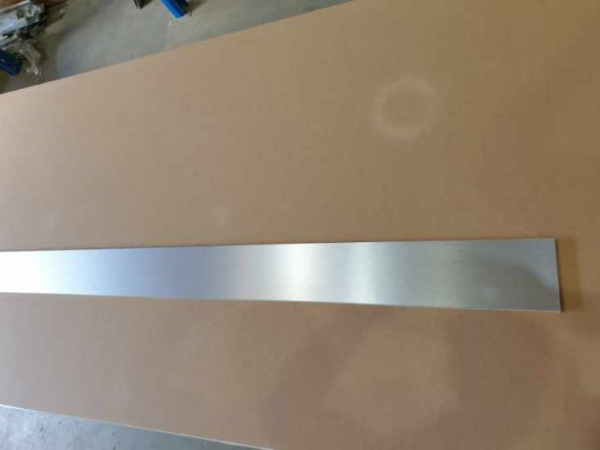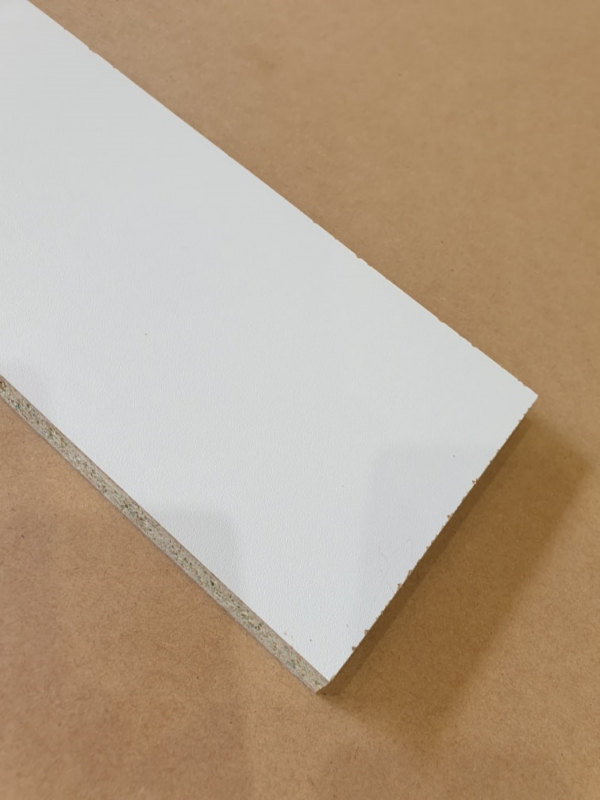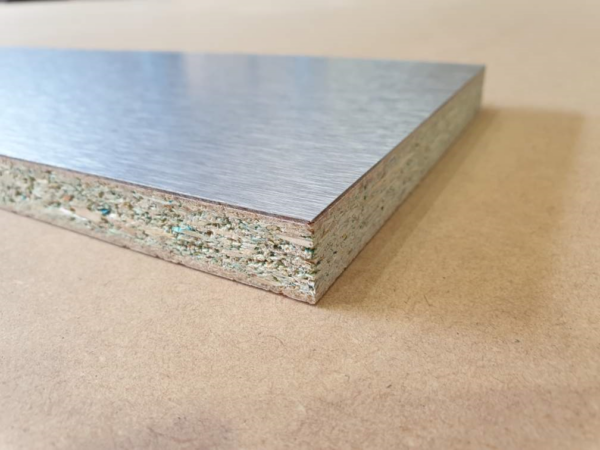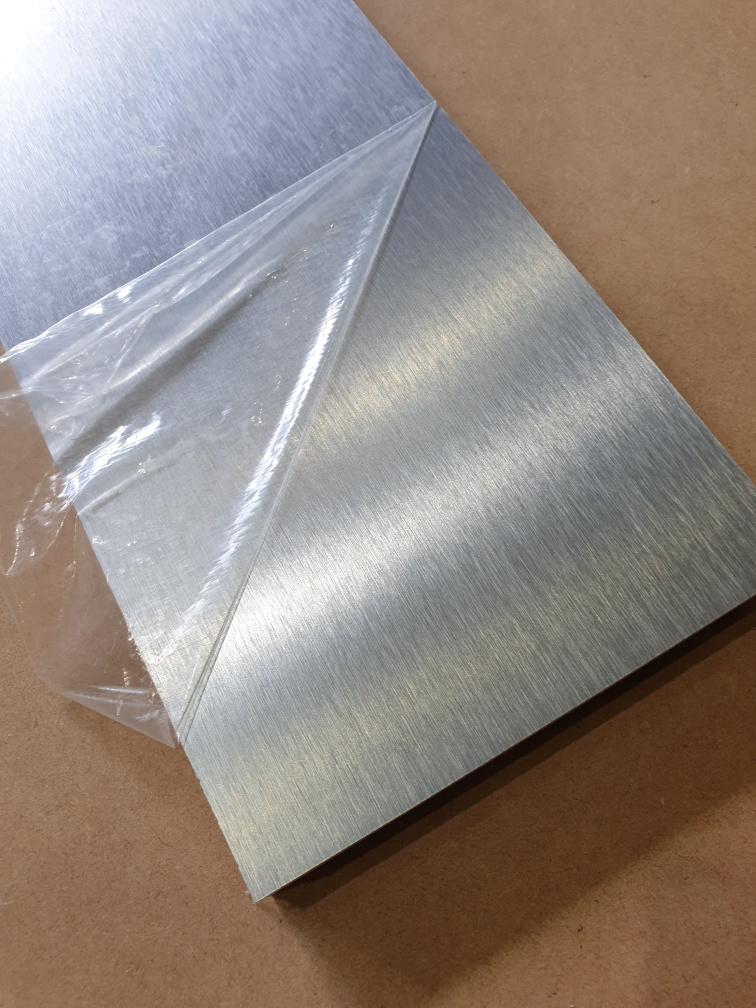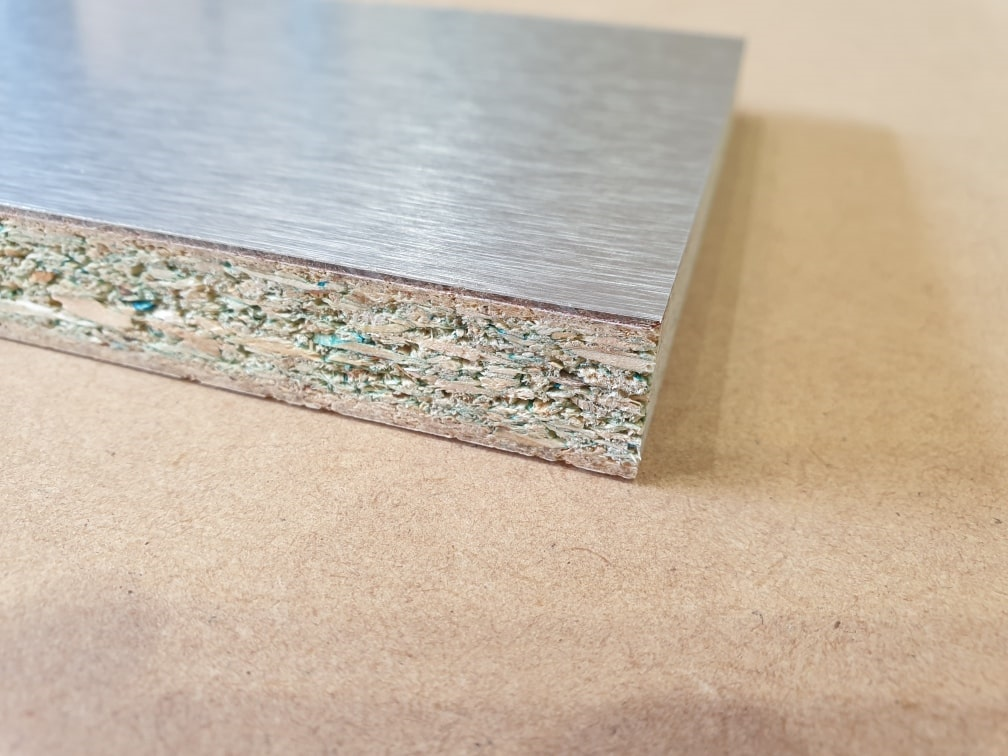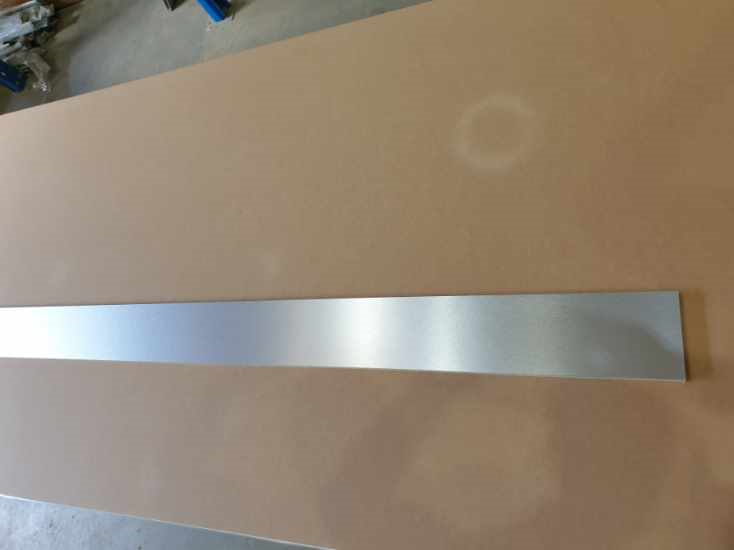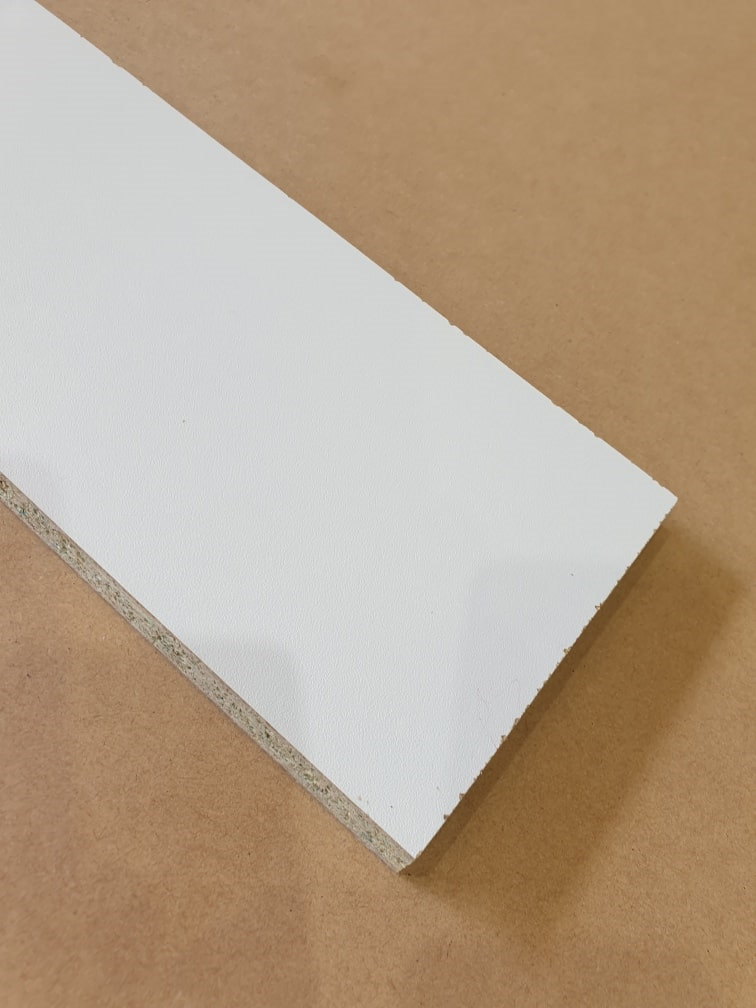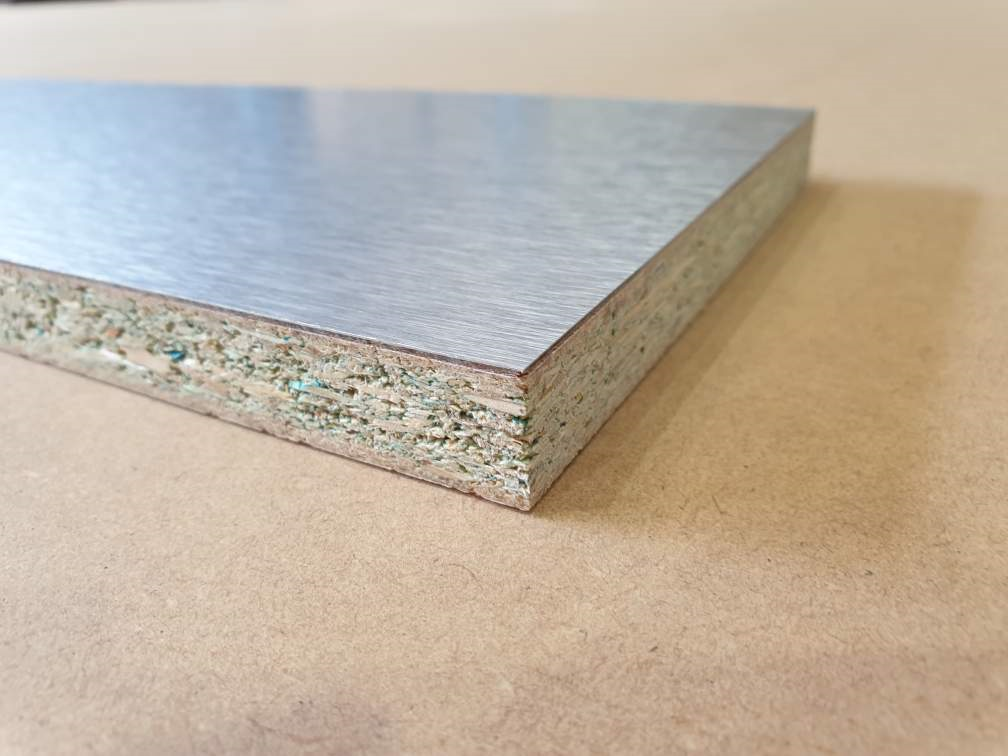 Stuck on board Brushed Aluminium Kickboard Laminate Height 150mm
Description
Additional information
Reviews (0)
Store Policies
Inquiries
Description
Brand new Stuck on board brushed aluminium laminate
This is a great way to add character to your kitchen and easy to install.
This will be sold in lengths of 2.4m at 150mm high aprox thickness is 17mm. Height is 150mm
So if you have a length of 4m you will need to join it, if cut straight the join is barely visible.
Very easy to cut, you can use jigsaw or circular saw or hand saw
Easy to install, you can screw from cabinets down to board, if you have adjustable legs you can screw the bracket on the back and then clip on to the legs
This will make a big difference to your kitchen without spending big $$$$ average kitchen will need aprox 3 lengths.
Lengths is 2400mm (240cm) +/-10mm please note sometimes the board is longer 2400mm so please allow for it to be cut.
Height is 150mm +/- 1mm
Thickness 17mm +/-0.5mm
It has a white backing
Board is HMR (highly moisture resistant) it is not waterproof. Australian made board
Shipping for this item is for metro cities across Australia only at the present time all other areas enquire prior purchase for a quote
CUTTING SERVICE FEE: optional.
PLEASE READ CAREFULLY BEFORE PURCHASING THIS OPTION.
This service is available to those who want to cut down the height of their purchased kickboards from 150mm.
For example, each length of 2.4m that you purchase can be cut down from 150mm to 140mm.
it is a flat rate of $10 on top of the whole order, not for each sheet of 2.4m length. For example, if you order 1 package (which contains 3 pieces of 2.4m lengths) it will only be an additional $10 to your final order.
Multiple sizes for one order cannot be cut. Only one size per order.
Upon placing your order, if you choose this cutting service please indicate the size you would like your kickboard height to be cut down to.
Please email us if you have any further questions or are unsure about this cutting service.
Additional information
| | |
| --- | --- |
| Thickness | 17mm |
| Size | 2400mmX150mm |
| Price | Package Price, Single Price |
General Inquiries
There are no inquiries yet.