Now Shipping to NZ for $29.48 * (for Handles only)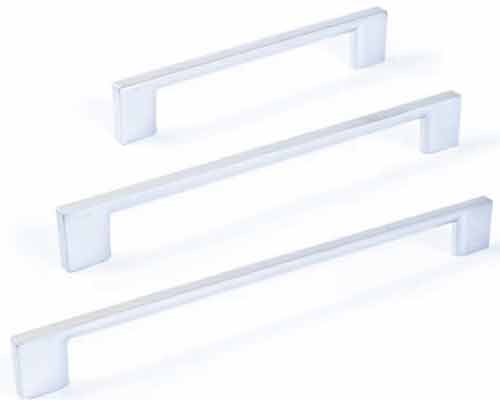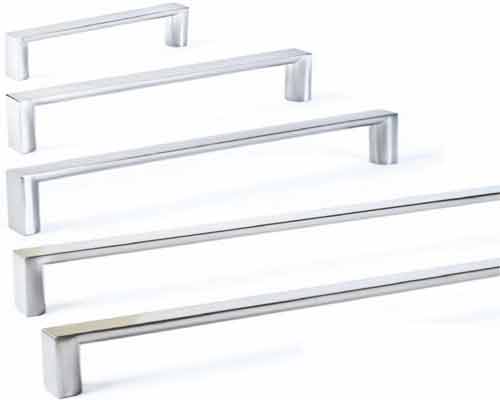 Buy Wardrobe & Cupboard Door Handles Online
Handles And More supply a range of timeless flat handles that's ideal for cupboards, wardrobe and doors. They lend modishness and unparalleled function to interiors, featuring designs that harmonise any Australian furniture.
Our flat handles give out naive yet elegant look and are easy to use. At Handles And More, we have a range of flat handles to fit your specific requirements. Choose from our range of flat handles with a Chrome finish that's the perfect adornment for your laundry cupboard, wardrobe and doors. With our online ordering system in place, buying stylish and durable flat handles is easy.
If you prefer minimalism yet want modern looks for your home's furniture pieces, then flat handles will be a great choice.